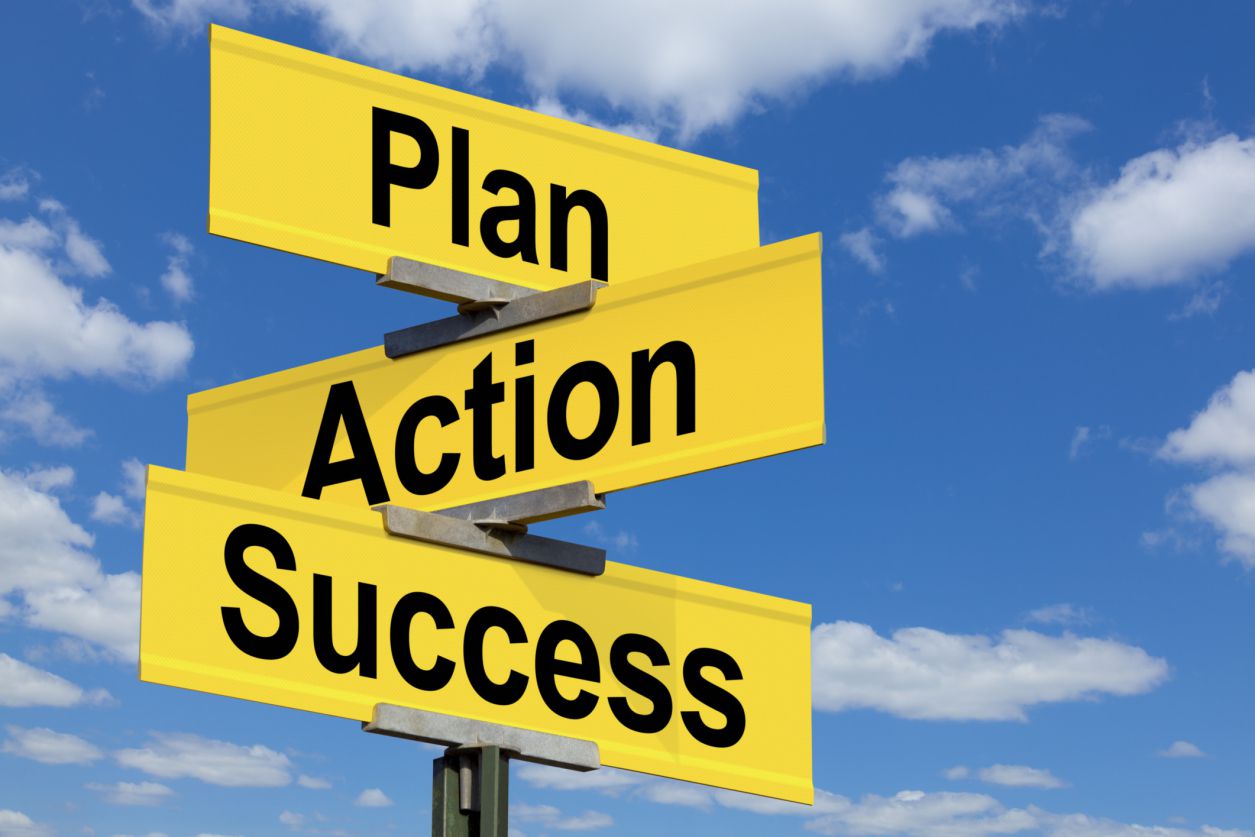 In the Mission Statement of Karatek International it says that one of our goals is to make a project self sustaining. That is often a longer drawn out process than the beginning and execution of the project itself. This means that not only does the project need to sustain itself financially but also physically through workers and technology. Amazing things can be accomplished with technology. But if the people that operate it day to day are untrained and don't continue to learn new aspects of the equipment, then likely the project will suffer and possibly stop altogether. Read More....
---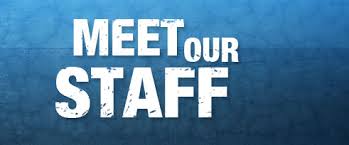 We have a new board member. Please take a moment to click on the graphic above and meet our staff. These are people who work hard to spread the Gospel via radio, technology and in their own personal lives.
---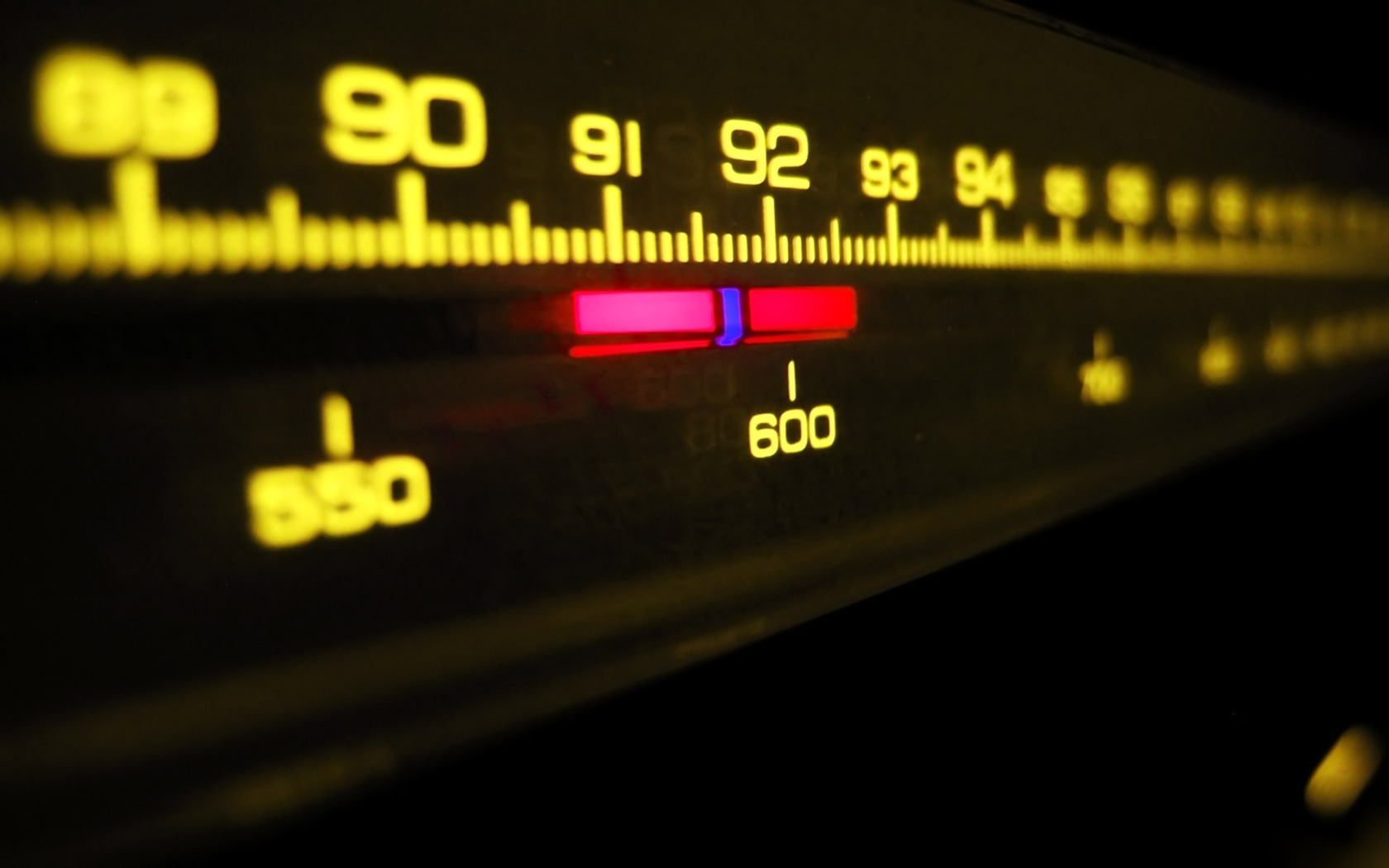 Throughout the last year the Lord has graciously opened doors of opportunities for radio throughout the U.S. The station in ELKO NV is now on the air and broadcasting over an even greater distance than we thought possible. They are capable of doing remote broadcasts from around the area.
Stations in Illinois, Connecticut, Kentucky, Texas and Nebraska are still in the works. The station that was upgraded in Alaska is reaching out to the surrounding villages with the Gospel. As 2014 comes to a close we are thankful for each opportunity God has given us and for those who have so graciously supported the Lord's work!
Our Staff
Paul Williams, our President, has been in ministry for over 20 years. He has been involved in multiple station installations. He brings the experience of overseeing foreign travel projects, software engineering, installation, graphic design as well as his years of ministry experience as a missionary and on pastoral staff. With all that the Lord has taught him over the years he brings many years of experience in multiple fields to our team.
---

Jeanne Williams is employed as KTI's Office Manager. She has 21 years experience in bookkeeping, office duties, and has a first-hand understanding of international travel. Jeanne does all of the accounting and office reconciliation for projects, billing and donations tracking as well as serving on the board as Secretary and Treasurer.
---
Pastor Ben Graham serves as the Vice President of KaraTek International. Pastor Graham, pastor of Music City Baptist Church in Nashville TN, has been an outstanding supporter and proponent of Christian radio and KaraTek International. Pastor Graham came in contact with Karatek International while attending a conference in Alaska. Since that time he has been a consistent supporter, promoter and friend of this ministry. We count it a great privilege to have him serve with us.
---

Pastor John Paisley serves on KTI's Board of Directors. He has degrees in theology and divinity and has over 40 years of pastoral experience as well as managing a non-commercial radio station.
---
FACEBOOK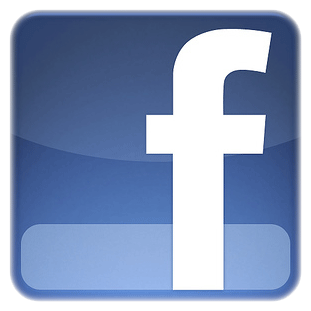 Click Here! to see our page
---
If the Lord lays on your heart to donate to the ongoing ministries of KaraTek International, all transactions are secure, and tax deductible in the USA.