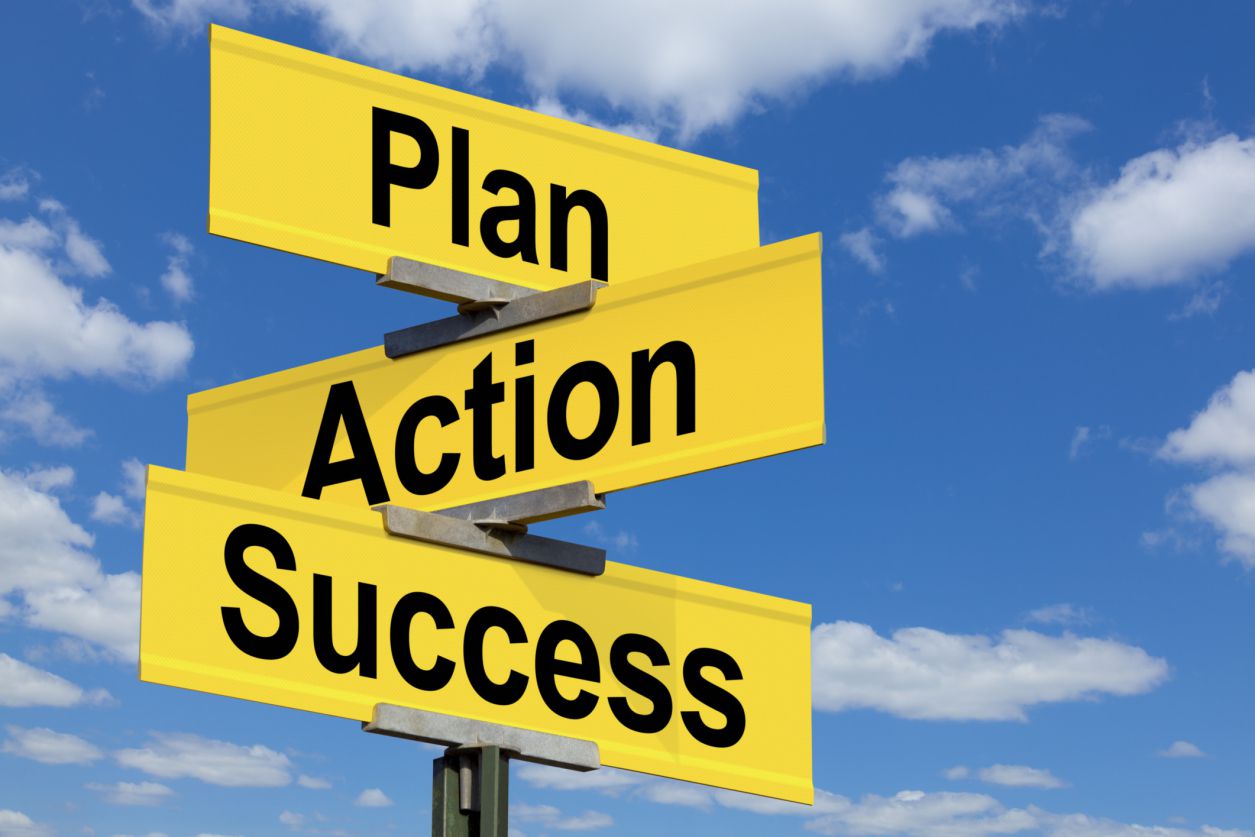 In the Mission Statement of Karatek International it says that one of our goals is to make a project self sustaining. That is often a longer drawn out process than the beginning and execution of the project itself. This means that not only does the project need to sustain itself financially but also physically through workers and technology. Amazing things can be accomplished with technology. But if the people that operate it day to day are untrained and don't continue to learn new aspects of the equipment, then likely the project will suffer and possibly stop altogether. Read More....
---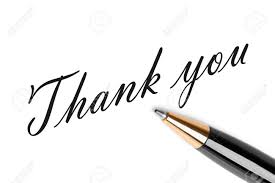 It has been a while since we were able to get out a letter of thankfulness and news. As per usual life happens and we have been busy with many things while also welcoming a new granddaughter into our family! Thank you so much to each of you for being our friends and praying for us! Your prayers and love have lifted us and helped us to carry on. We are currently working on several projects and continuing to share our knowledge with those who are using technology to reach the world with the Gospel. Read More....
---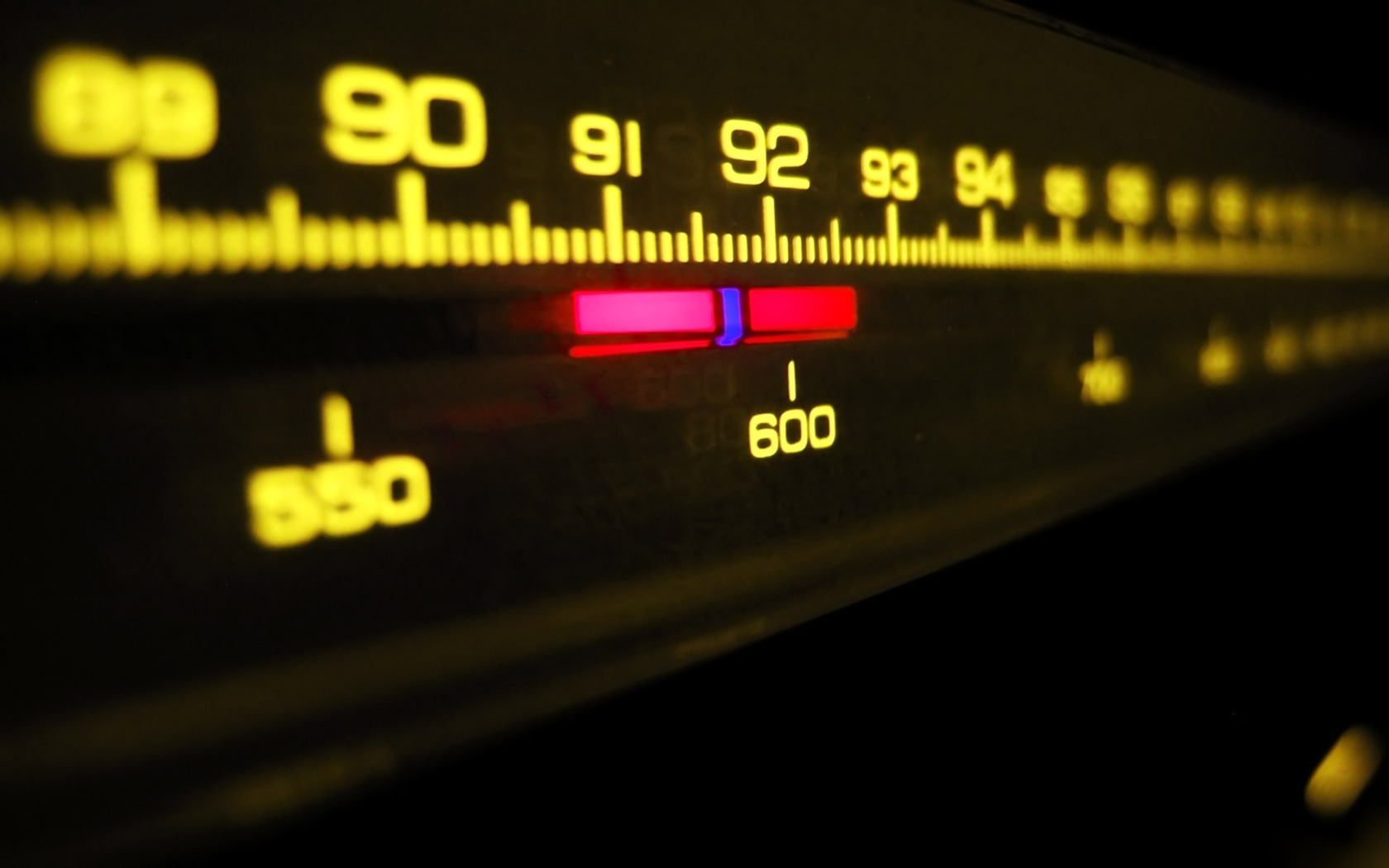 Throughout the last year the Lord has graciously opened doors of opportunities for radio throughout the U.S. The station in ELKO NV is now on the air and broadcasting over an even greater distance than we thought possible. They are capable of doing remote broadcasts from around the area.
Stations in Illinois, Connecticut, Kentucky, Texas and Nebraska are still in the works. The station that was upgraded in Alaska is reaching out to the surrounding villages with the Gospel. As 2014 comes to a close we are thankful for each opportunity God has given us and for those who have so graciously supported the Lord's work!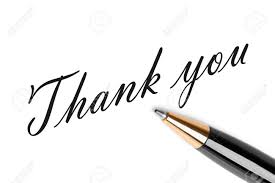 Thank You
We have some new projects in the works and look forward to sharing those with you next month. The Lord is continuing to give opportunities to pray with people and share the news of the love of Christ. Recently, while working on the Paramedic side of things I was able to have quite a long conversation with several young people about creation and evolution. God gave me great wisdom to answer. There were no earth shattering decisions made but the people to whom I was talking began to open their hearts a little and see what a great God we have. Please pray for these as I have weekly contact with them. Pray that they will see Jesus in all of His wonder! Once again we are grateful for your financial and personal involvement with us. Please feel free to write, call, Facebook or text. We would love to hear from you!

---
FACEBOOK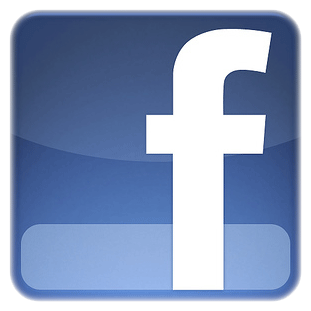 Click Here! to see our page
---
If the Lord lays on your heart to donate to the ongoing ministries of KaraTek International, all transactions are secure, and tax deductible in the USA.