Praise the Lord! We are so excited that the Lord let us file for Station Construction Permits for 7 churches during the LPFM filing window. Although it is a smaller number than we had wished, the churches that decided to filel to build a radio station are churches that worked diligently through the process and showed that they are willing to put in the work needed to maintain a station. Please pray for the churches and these applications that God would grant them to each church and that these stations that will be built in the future would bring great glory and honor to Jesus Christ!
---

---
A huge debt of gratitude to all of our faithful prayer warriors, financial supporters, and our encouragers who so faithfully help to carry the ministry through your personal interest in what God is doing through radio. One of the churches that filed for a station, during the LPFM filing window, was telling us that since they had stepped out by faith and decided to go ahead with a radio station, God had miraculously been providing ahead of time for the expenses that would be involved in building out this station.

As the hard work and intense labor progressed through the filing days, God gave us strength and caused each day to go smoothly for which we are very grateful. A special thanks to Martin Gibbs, our executive director and engineer, for much technical and engineering work that was accomplished. Because of his work, our churches were able to get the work done at a greatly discounted rate!

Ministry
KaraTek International supports local churches, missionaries, and missions organizations in proclaiming the Gospel of Jesus Christ through communications technologies. This includes broadcast and streaming radio, sound reinforcement, video, and other Internet and network-based technologies.
Our mission is to provide technical and logistical assistance, construction of facilities, and to facilitate training of operators and technicians with the goal of each project to be self-sustaining.
---
Purpose
Studies done by the United Nations have found that in third-world countries radio is the major means of getting information into the hands of the people. The governments of these nations simply do not have the funds available to make the switch over to the world-wide web. Because radio knows no geopolitical boundaries it can be the voice of a missionary taking the Gospel of Jesus Christ, not only into the homes and businesses of church members in major cities but also into jungles and across restricted borders where the missionary cannot go. KaraTek International is able to install low-powered FM stations starting at $10,000 making them more affordable for missionaries and churches. Licenses are readily available and they can reach a city or small regional area. Our burden is to get the tool of radio throughout the world that the Gospel may be heard.
---
FACEBOOK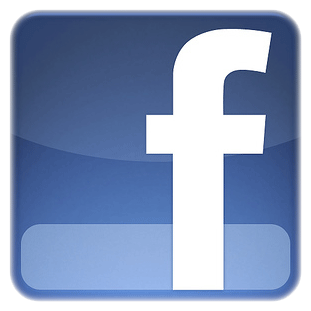 Click Here! to see our page
---
If the Lord lays on your heart to donate to the ongoing ministries of KaraTek International, all transactions are secure, and tax deductible in the USA.