>
INDIA TELEVISION
The Lord is working in such a great way through the Truth and Freedom television broadcast in Andhra Pradesh. In that state alone there are over 50 million people that have access to the weekly broadcast. There are countless others that are being reached through the Internet stream and social media.

A recent report states that recently over 300 people have received the Truth and Freedom Bible course and that over 200 unbelieving people have called in asking for prayer and inquiring about the Lord. Please continue to pray for this great mission field.

CHRISTIAN RADIO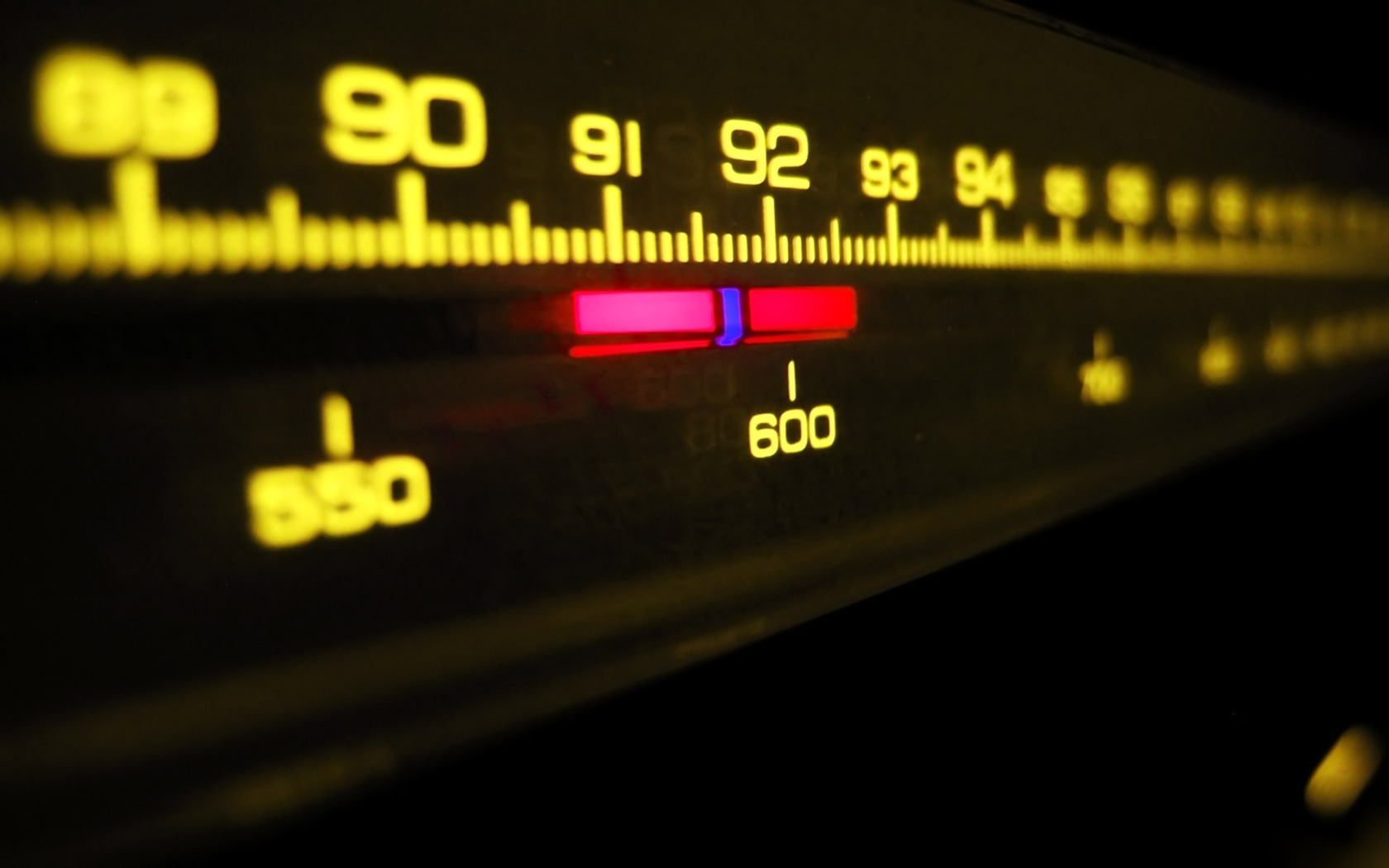 Throughout the last year the Lord has graciously opened doors of opportunities for radio throughout the U.S. The station in ELKO NV is now on the air and broadcasting over an even greater distance than we thought possible. They are capable of doing remote broadcasts from around the area.
Stations in Illinois, Connecticut, Kentucky, Texas and Nebraska are still in the works. The station that was upgraded in Alaska is reaching out to the surrounding villages with the Gospel. As 2014 comes to a close we are thankful for each opportunity God has given us and for those who have so graciously supported the Lord's work!
TELEVISION 10/40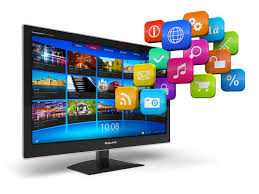 This year has been exciting as the Lord has given us the oportunity to produce a television program that airs every Friday in India. The broadcast is sponsored by Tom WIlliams Ministries and Vision 2020 Asia.

The broadast, which features Dr Williams, Dr James Starr and Bro James from India, broadcasts over the 10/40 window area which covers more than 56 countries. Each Friday night over 5 million people hear the message of the Gospel of Jesus Christ and have an opportunity to enroll in the Truth and Freedom Bible College. It is possible to view on the internet each Friday morning at 8:30 am on PowerVision TV. The program is entitled, "Truth and Freedom"
FACEBOOK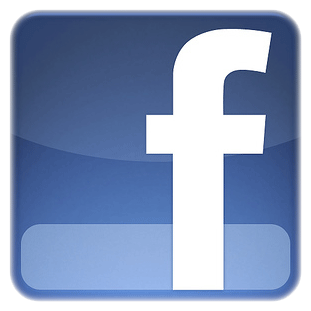 Click Here! to see our page
---
If the Lord lays on your heart to donate to the ongoing ministries of KaraTek International, all transactions are secure, and tax deductible in the USA.