>
NAB Show 2014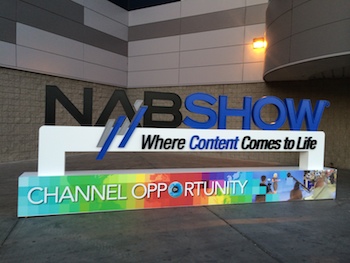 The NAB or National Association of Broadcasters Show is live in Las Vegas, Nv. Each year over 90,000 people gather together to display, exhibit and learn about new radio, television and content management equipment. It is the largest show of it's type anywhere in the world.
Because the Lord is helping KaraTek International (KTI) to move forward in the broadcast industry it was imperative that new relationships with manufactureres and distributors be established. The Lord has given us great favor with men at the show and we look forward to sharing with you all that is happening. Please check out our Facebook Page for updates HERE.

LPFM STATUS
As of the 12th of December ALL of the applications that were submitted by KaraTek International have been set to the status "accepted for filing". This means that (quote from the FCC) "if your application does not conflict with other window filings and meets all other domestic and international requirements, it will be processed within a few months of when it was filed. " Also, each of our applications were the only ones in their area. They will have the best opportunity at gaining the largest listening audience possible because they are the only new station. Please continue to pray that each Construction Permit would be granted and that these stations would be used for the Glory of God!
MERRY CHRISTMAS
Coming to the close of this year, God has done so much for each of us and we are grateful as a ministry to have been blessed with many opportunities this year. We thank God so much for each of our dear friends that support us in prayer and finances. Your faithfulness to the Lord has allowed us to continue the ministry that God has given to us as a tool to reach the lost of this world with radio. Please pray for the Gospel message, that many will be saved, as it goes out via the Christmas Story of our Savior's Birth. May this blessed time of year bring you great joy and wondeful family memories!
FACEBOOK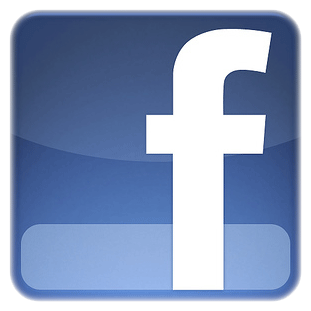 Click Here! to see our page
---
If the Lord lays on your heart to donate to the ongoing ministries of KaraTek International, all transactions are secure, and tax deductible in the USA.