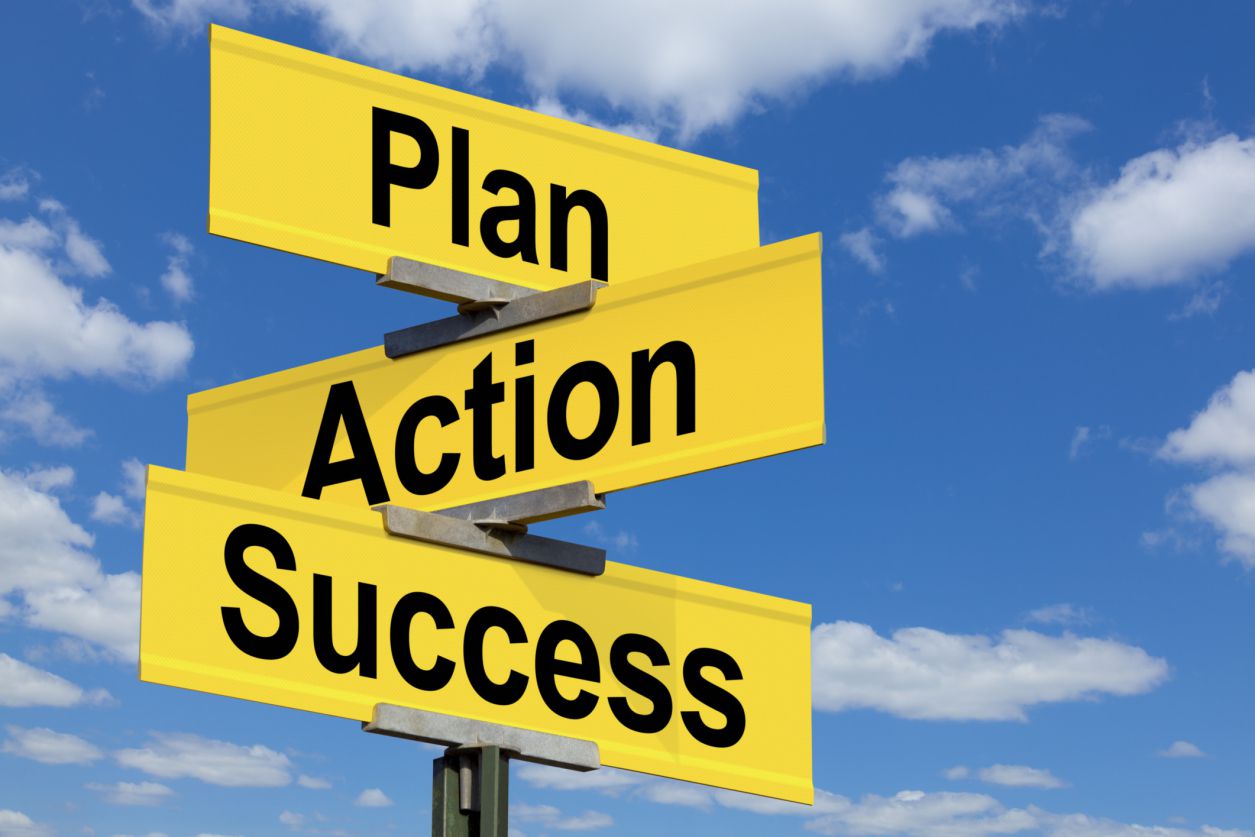 In the Mission Statement of Karatek International it says that one of our goals is to make a project self sustaining. That is often a longer drawn out process than the beginning and execution of the project itself. This means that not only does the project need to sustain itself financially but also physically through workers and technology. Amazing things can be accomplished with technology. But if the people that operate it day to day are untrained and don't continue to learn new aspects of the equipment, then likely the project will suffer and possibly stop altogether. Read More....
---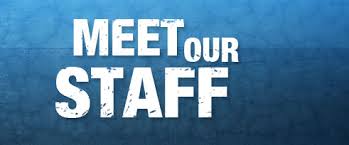 We have a new board member. Please take a moment to click on the graphic above and meet our staff. These are people who work hard to spread the Gospel via radio, technology and in their own personal lives.
---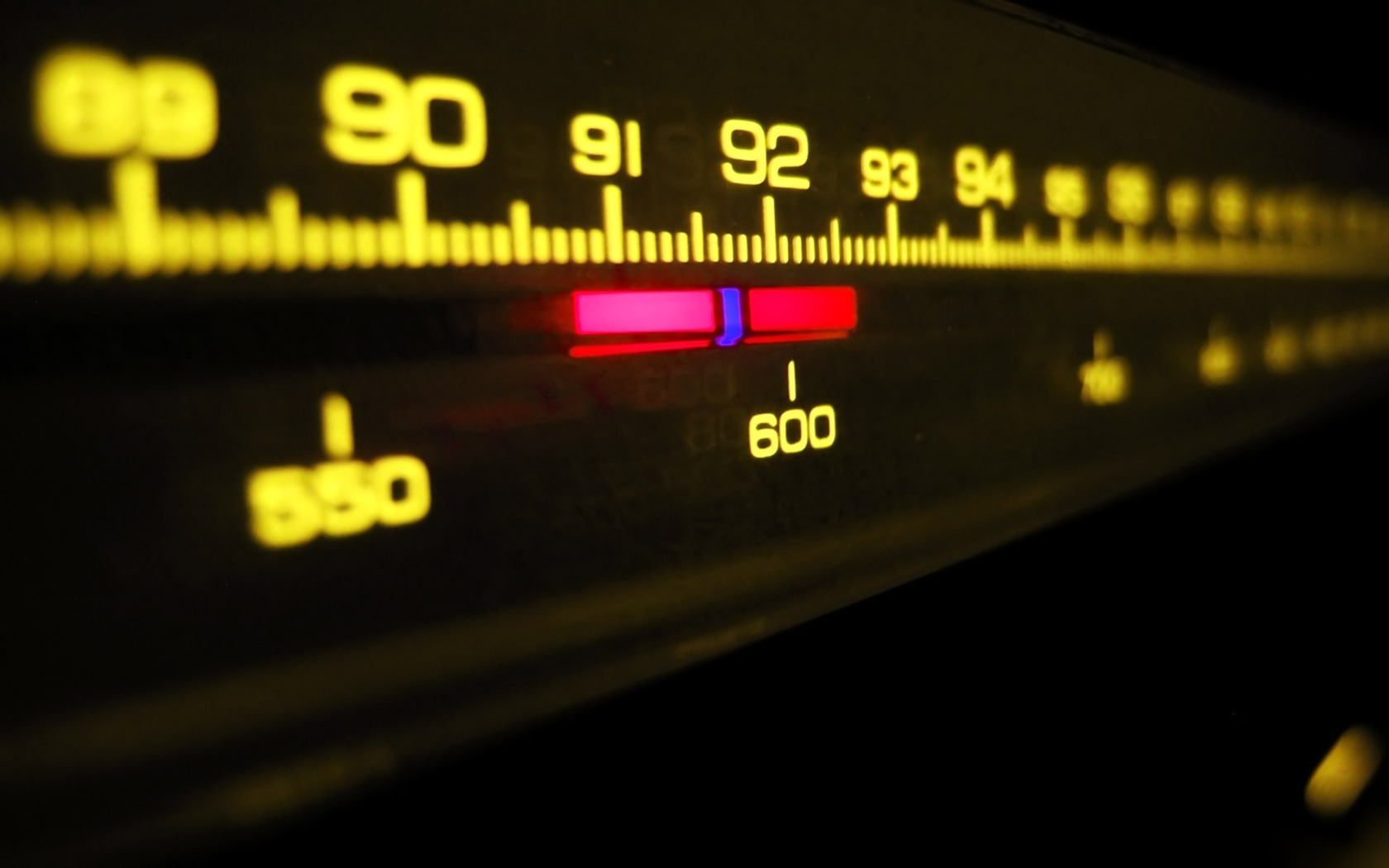 Throughout the last year the Lord has graciously opened doors of opportunities for radio throughout the U.S. The station in ELKO NV is now on the air and broadcasting over an even greater distance than we thought possible. They are capable of doing remote broadcasts from around the area.
Stations in Illinois, Connecticut, Kentucky, Texas and Nebraska are still in the works. The station that was upgraded in Alaska is reaching out to the surrounding villages with the Gospel. As 2014 comes to a close we are thankful for each opportunity God has given us and for those who have so graciously supported the Lord's work!
A Note About Our History
Thank you so much for visiting our web site. KaraTek International came about through the mutual work of co-founders Paul Williams and Martin Gibbs in Christian radio and other electronic ministries. Burdened by the scarcity of skills within churches to design and build complicated technical projects such as radio stations, we found that the Lord had been working in each of our lives to prepare us for this ministry. Our desire is to help pastors and missionaries around the world with technology to help spread the Gospel of Jesus Christ.
Our Burden
Our main burden is to plant radio stations on the missions field so that those who have never had an opportunity to hear the Gospel may respond and find eternal life through Jesus Christ our Lord and Savior. In doing so, we also want to help churches in the USA and abroad communicate better, and reach the ultimate goal of evangelism through discipleship and the building of strong families as well.
Projects
We have been involved in starting stations not only in the United States but also in Japan, the Philippines, the Marshall Islands, Iraq, Liberia, Rwanda and have many projects that are in the planning stages today.
Please visit our web site often to learn of new projects at KaraTek. Please pray regularly for this ministry, and ask the Lord how else you can help spread the Gospel to this needy world.
FACEBOOK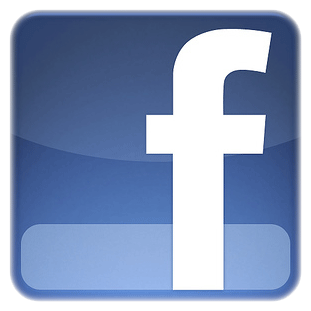 Click Here! to see our page
---
If the Lord lays on your heart to donate to the ongoing ministries of KaraTek International, all transactions are secure, and tax deductible in the USA.